The Season 8 Adventurer Pass is here, including three new characters, and over a hundred rewards!
by ROE team 2020-04-09 11:50:37
Adventurer Season 8- AFTERMATH
● The Adventurer Pass spans over the 10-week season and is a way for players to earn exclusive in-game rewards. By playing the game and ranking up the seasonal Adventurer Tiers, players will unlock various epic rewards including:
○ E-points: The S8 Adventurer Pass rewards include a total of 1500 E-points! Players can spend 950 E-points to unlock the Adventurer Pass and earn 1500 E-points back when they hit tier 97.
○ Adventurer Characters (does not affect game balance)
■ There will be three Adventurer Characters in this season. All characters have a variety of unlockable styles, and will gradually unlock as the player's Tier increases their Adventurer Pass
● Jacques (Base Character Preview)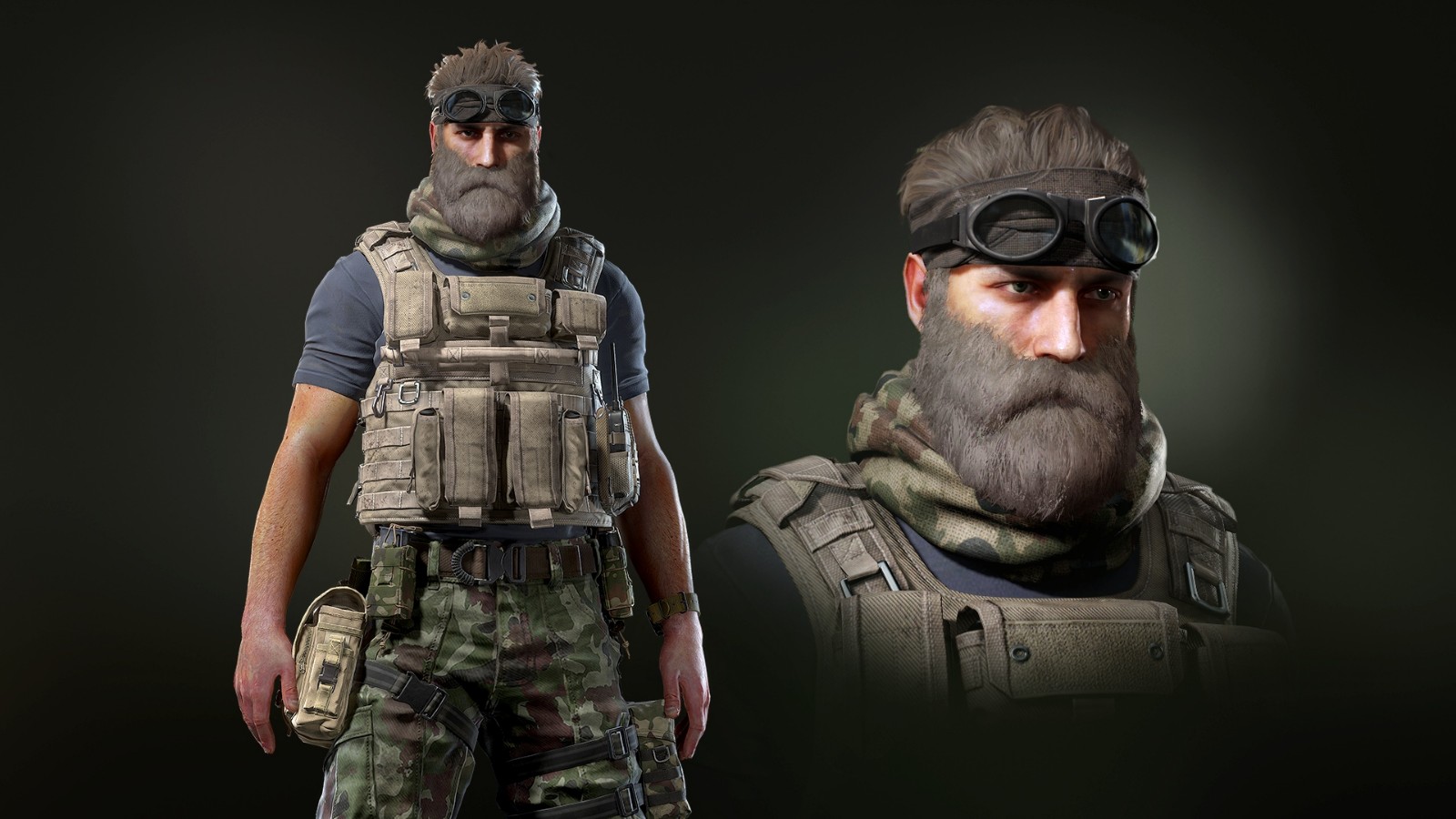 ● Arvid (Base Character Preview)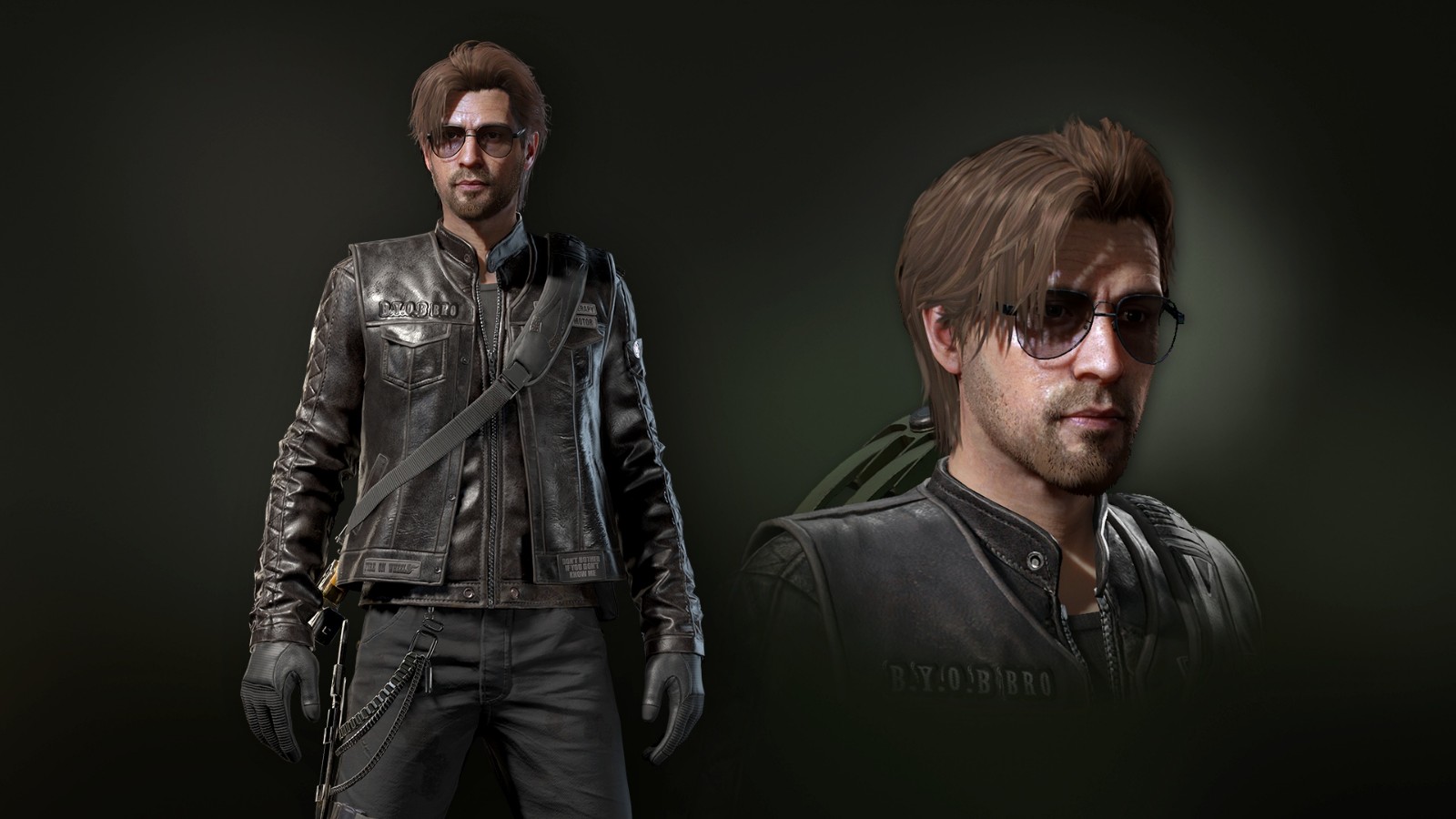 ● Moore (Preview to be announced)
○ Portraits
○ Traversal equipment appearances
○ Lobby music
○ Loading screens
○ and more!
● The Adventurer Pass is separated into two parts:
○ The Free Pass - all players can obtain rewards by increasing their Adventurer Tiers without any sort of payment
○ The Adventurer Pass, which is available for 950 E-Points. E-Points are a premium in-game currency obtained with real-world money via Steam payment (1000 E-Points is equivalent to $9.99 USD)
● As always, none of the rewards in the Adventurer Pass affects game balance, and all unlocked rewards stay forever