Check out the new Arrivals in Store!
by ROE team 2020-01-16 15:45:36
Hello Adventurers!
Store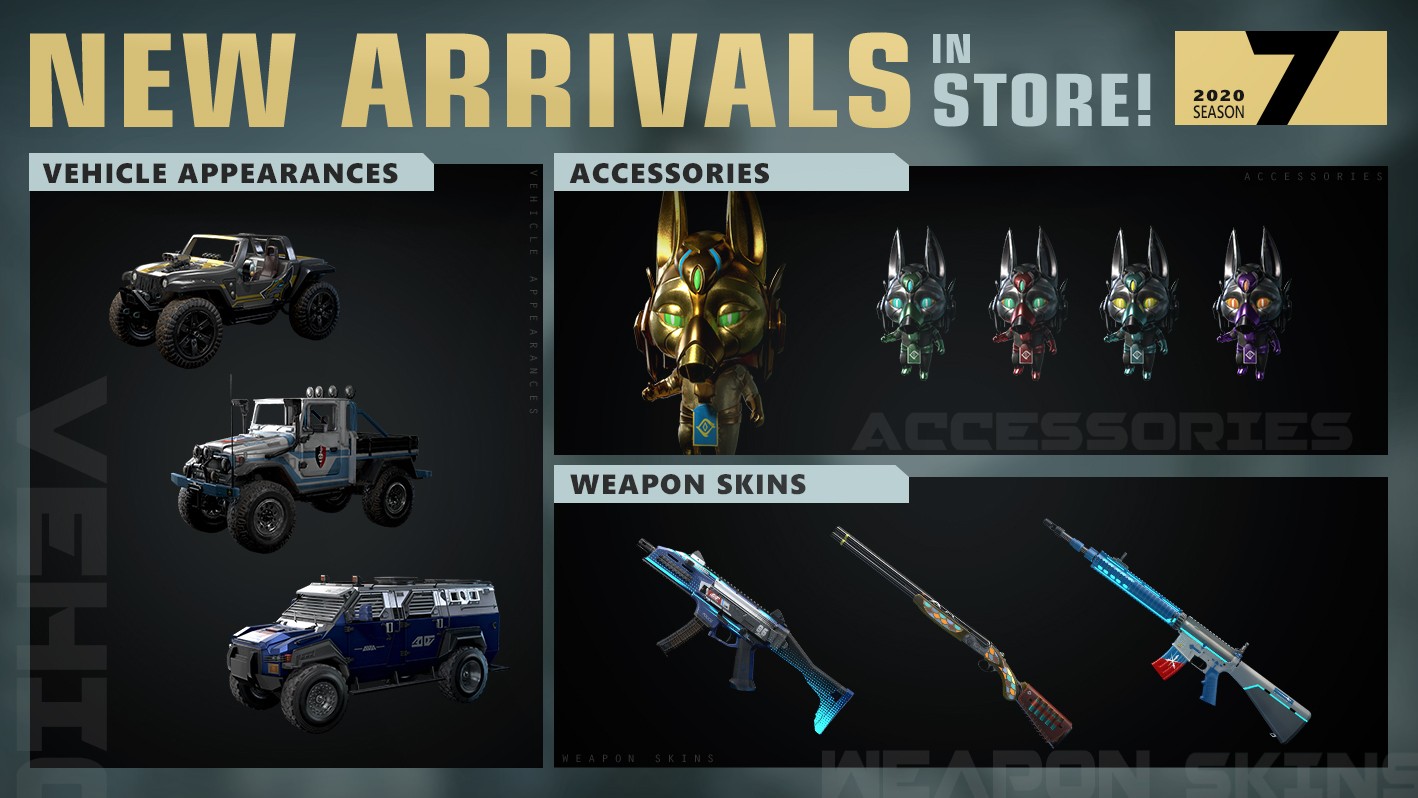 l Added three new vehicle appearances in Store, each priced at 500 E-Points:
n SUV – Ancient Civilization
n Armored Truck – Riot Police
n Pickup Truck – Guardian
l Added three Epic weapon skins in the Token Shop, each priced at 200 Tokens:
n MK12 – Covert Tactics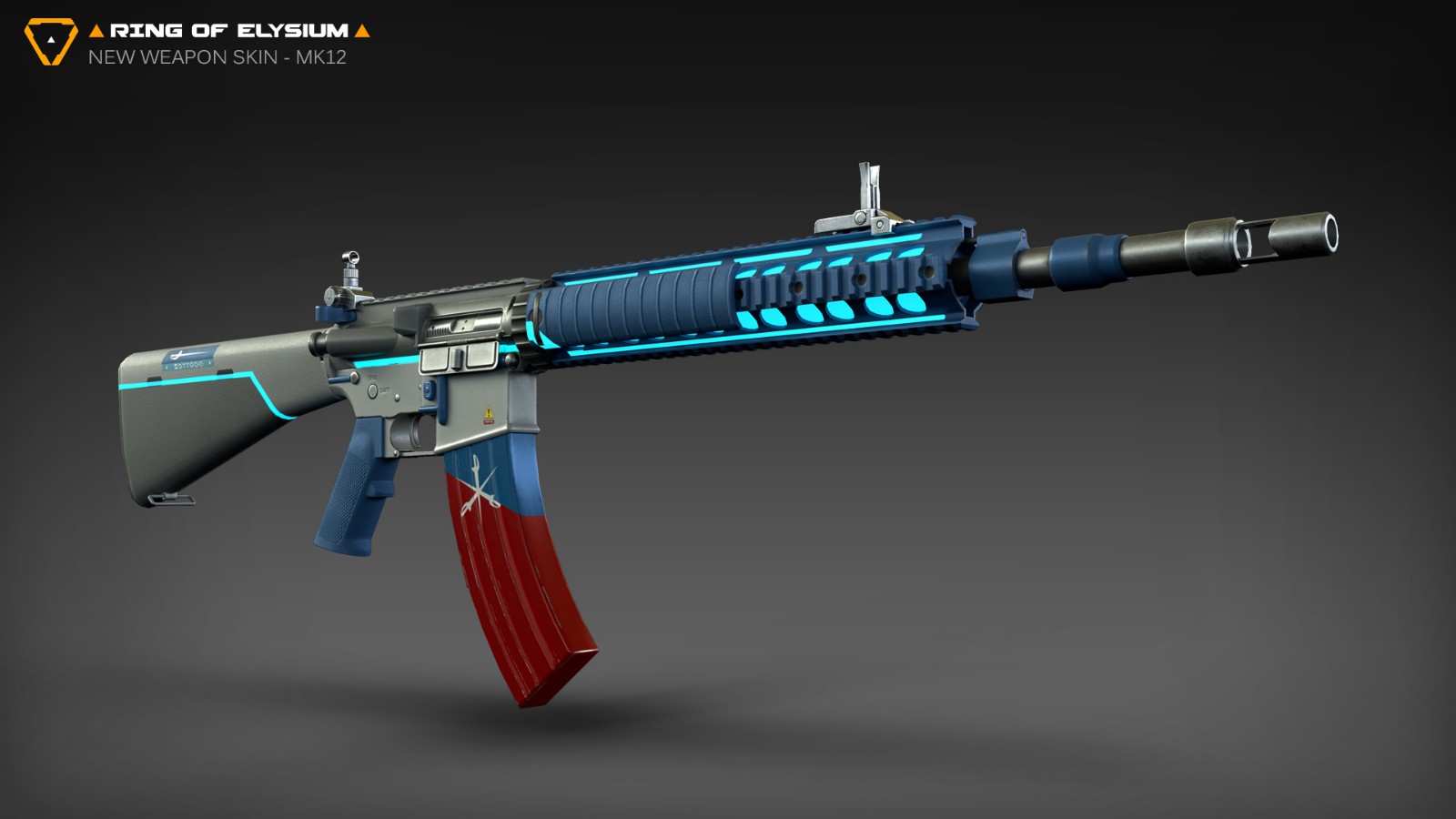 n Scorpion – Covert Tactics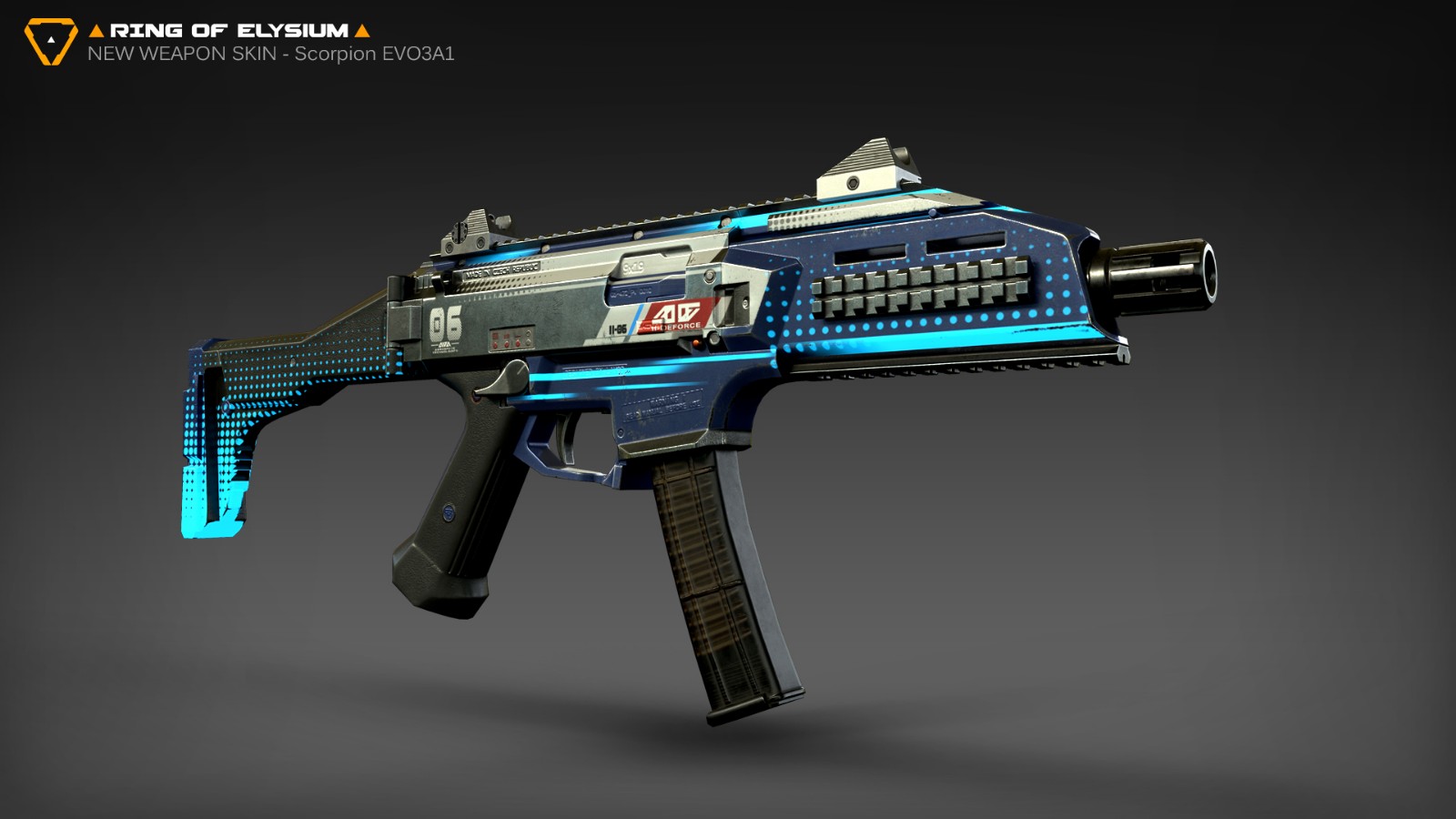 n Citori – Covert Tactics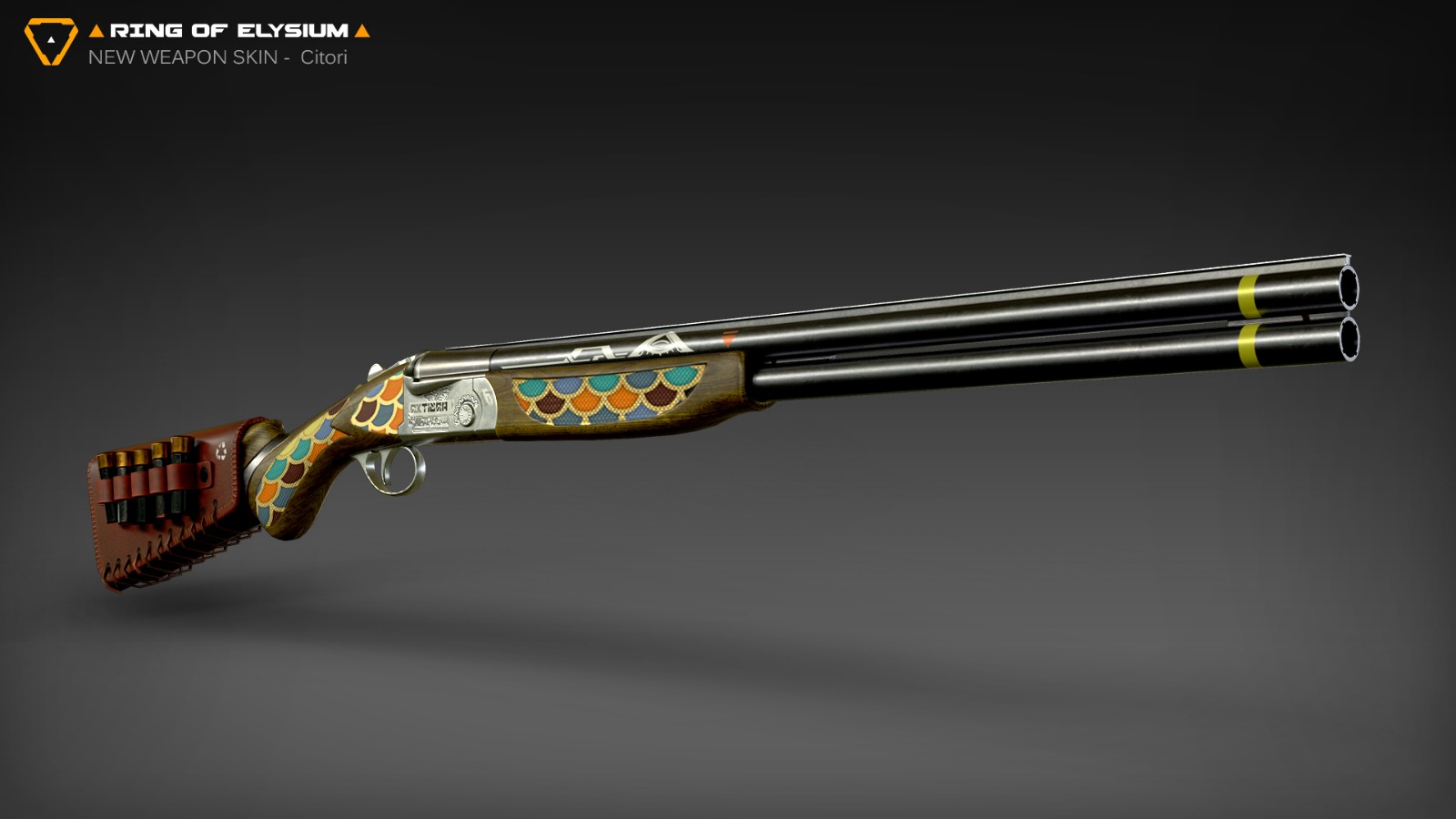 l Added the Anubis Accessory Mystery Box, each box open will yield a random Anubis accessory, the Mystery Box contains a total of 5 different accessory variations, gotta collect them all!
Thanks,
ROE DEV Team