New year, new swag. Visit the Store for some epic new cosmetics and awesome deals!
by ROE team 2020-01-01 16:57:09
S7 Supporter rewards
● Introducing "Supporter rewards"! Purchase any amount of E-Points during Season 7 to claim a supporter reward pack at the Event Center, rewards include an Epic MP5 weapon skin, a vehicle appearance for the mini SUV, and a special portrait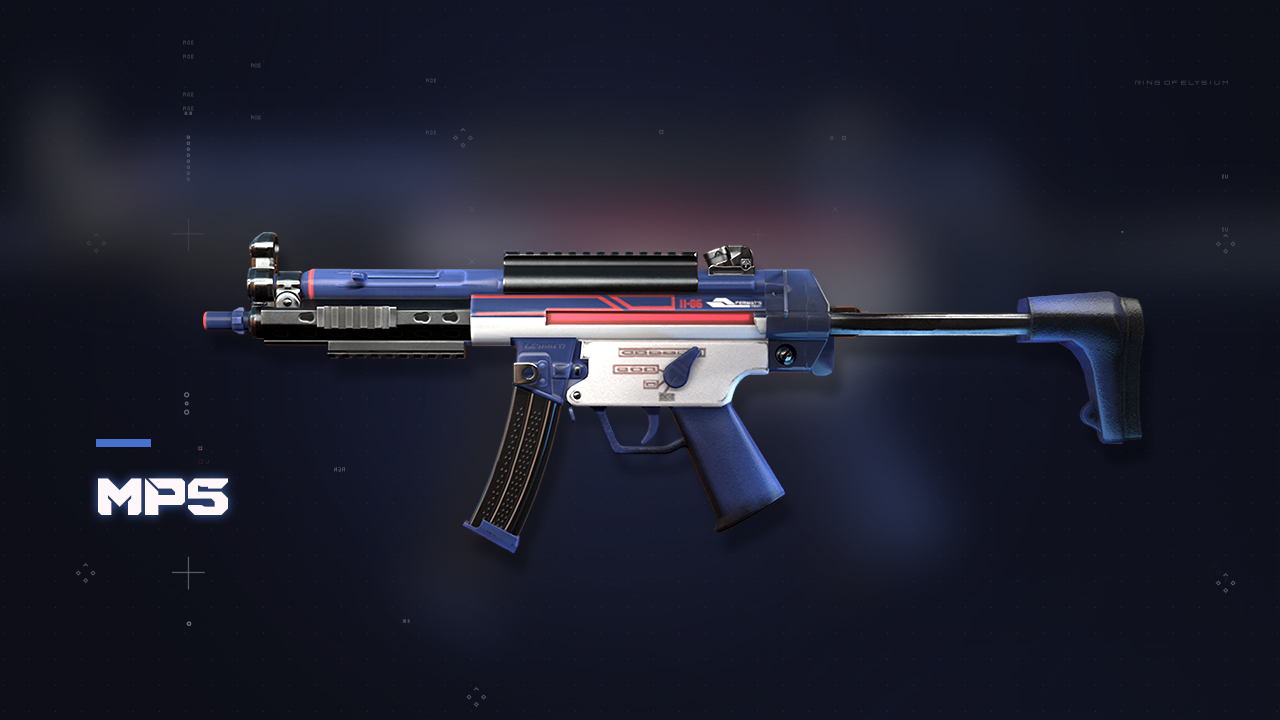 Adventurer Pass owner exclusive rewards
● Introducing "Exclusive Daily Chest," Adventurer Pass owners can claim one chest daily for random rewards including portraits, E-Points, vehicle appearances, accessories, traversal equipment appearances, and more!
Raging Sea Supply Box & First Blood Lootcrate update
● Updated the rewards for the Raging Sea Supply Box for Season 7
● Raging Sea Supply Box- replaced a set of traversal equipment appearances, 5 weapon skins, 2 vehicle appearances, and an accessory
● First Blood Lootcrate- replaced a set of traversal equipment appearances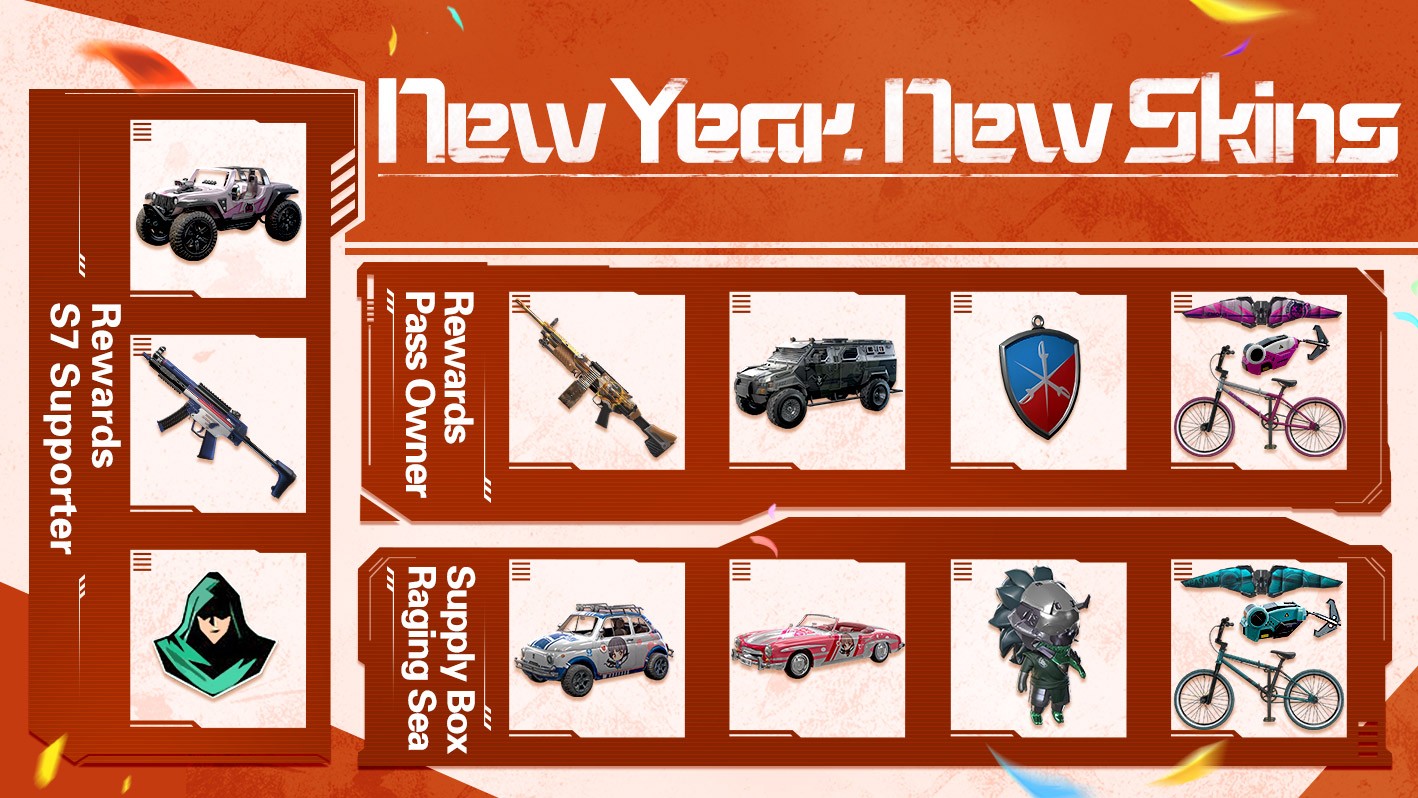 Thanks,
ROE DEV Team