Season 6 is here! Check out the exclusive rewards and the daily free gifts!
by ROE team 2019-10-23 03:05:53
Dear Adventurers,
Adventurer Pass owner exclusive rewards - event details
● Introducing "Exclusive Daily Chest," Adventurer Pass owners can claim one chest daily for random rewards including exclusive weapon skins, vehicle appearances, portraits, E-Points, and more!
● Exclusive Daily Chest claims will reset every day at 12AM (Pacific Time)
Adventurer Season 6 - full details
● The Adventurer Pass spans over the 10-week season and is a way for players to earn exclusive in-game rewards. By playing the game and ranking up the seasonal Adventurer Tiers, players will unlock various epic rewards including:
○ E-points: The S6 Adventurer Pass rewards includes a total of 1500 E-points! Players can spend 950 E-points to unlock the Adventurer Pass and earn 1500 E-points back when they hit tier 97!
○ Adventurer Characters (does not affect game balance)
■ There will be three Adventurer Characters in this season. All characters have a variety of unlockable styles, and will gradually unlock as the player's Tier increases their Adventurer Pass
● Ookami (Base Character Preview)
●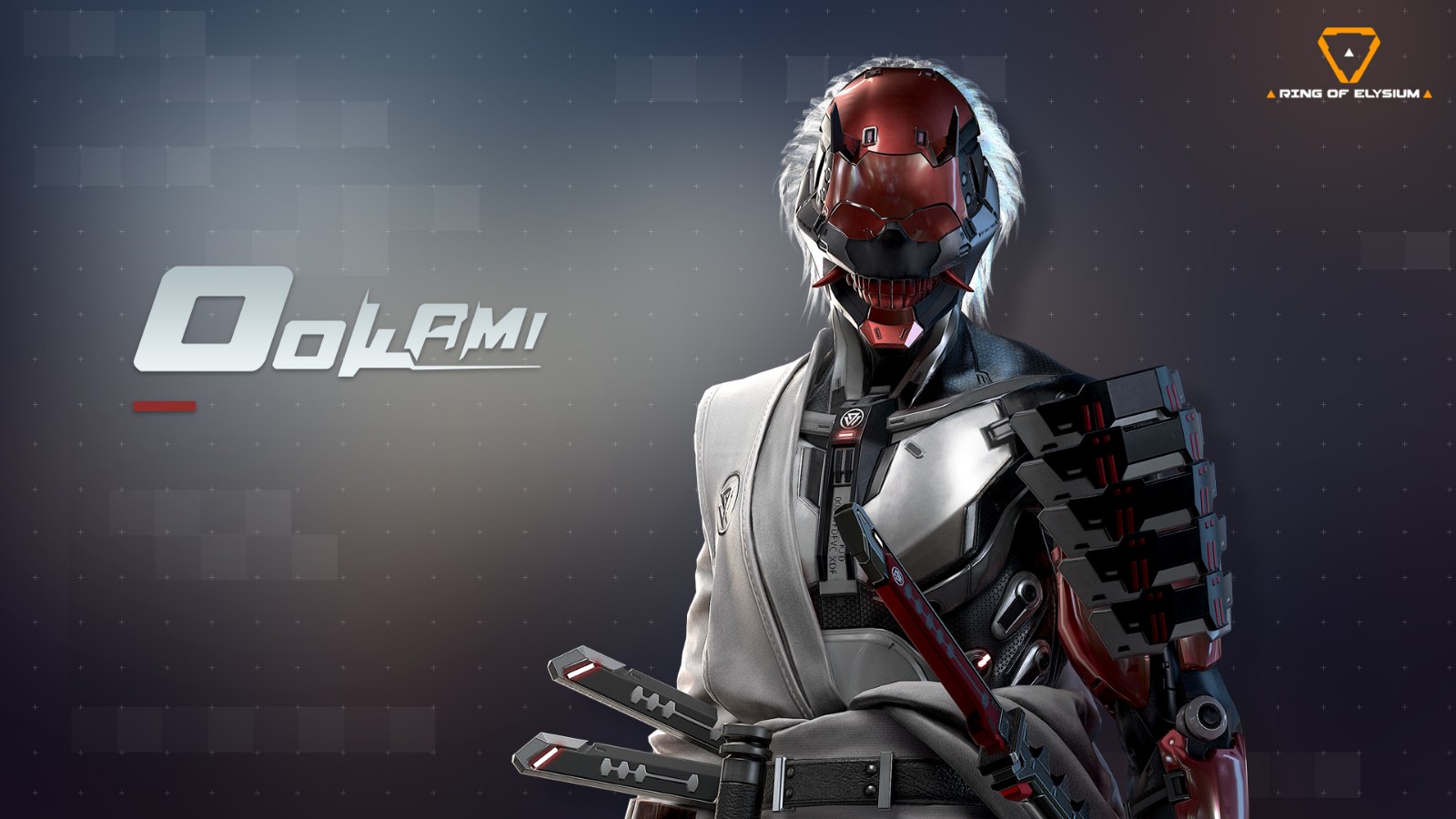 ● Mobula (Base Character Preview)
●
● Sakura (Base Character Preview)
●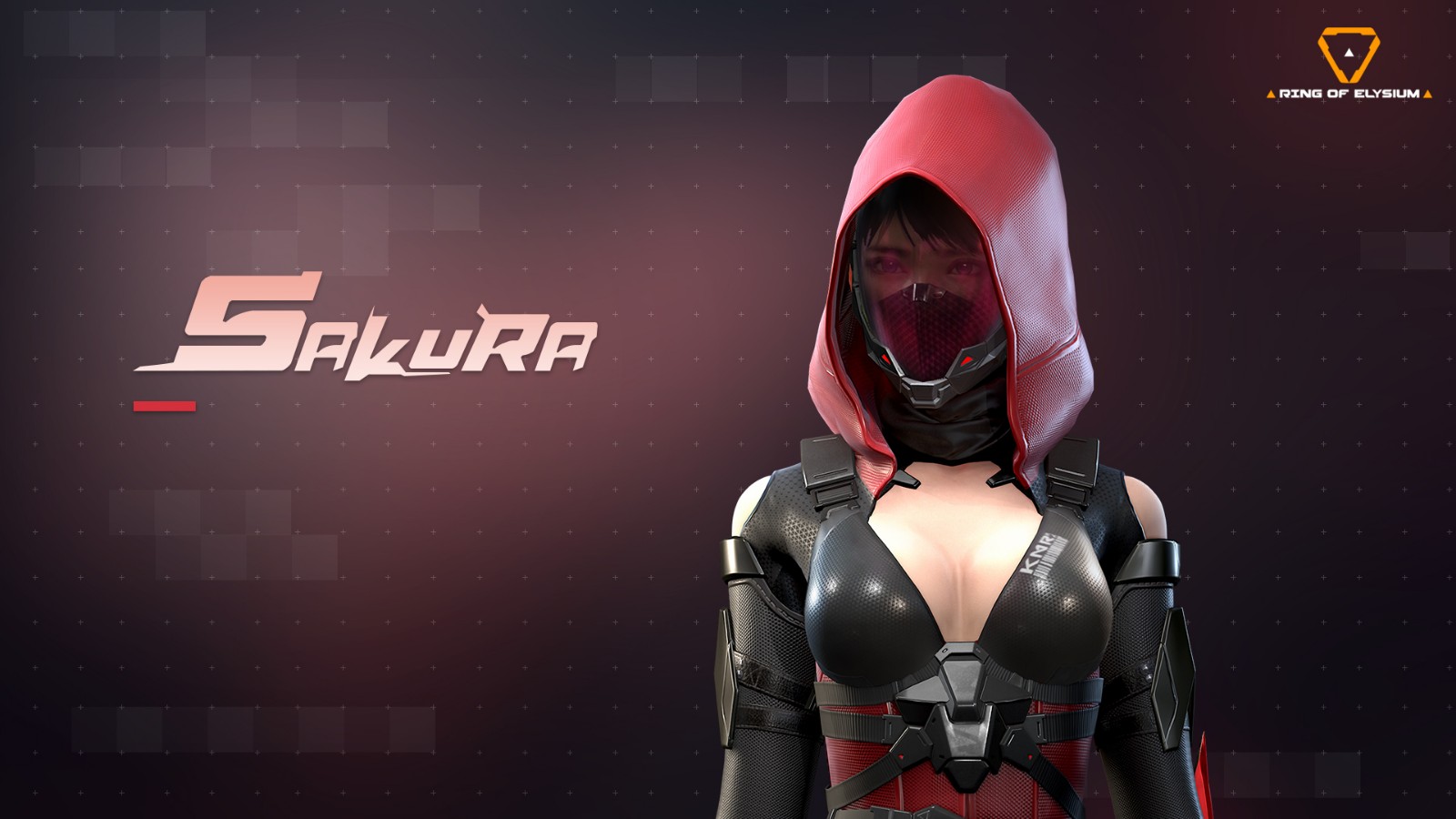 ○ Player portraits
○ Glider appearances
○ BMX appearances
○ Grappling hook appearances
○ Lobby music
○ Loading screens
○ and more!
● The Adventurer Pass is separated into two parts:
○ The Free Pass - all players can obtain rewards by increasing their Adventurer Tiers without any sort of payment
○ The Adventurer Pass, which is available for 950 E-Points. E-Points are a premium in-game currency obtained with real-world money via Steam payment (1000 E-Points is equivalent to $9.99 USD)
● Players will immediately get a handful of rewards upon purchasing the S6 Adventurer Pass, including two base Adventurer Characters: Ookami and Mobula! Players will also get access to exclusive Adventurer weekly challenges
● Players can buy the Adventurer Pass at any time during the season and retroactively earn the premium rewards based on the season tier that they have already reached!
● Players can level up their seasonal character levels by accumulating experience points in-game; each character level will reward a certain amount of Adventurer Badge(s). Completing daily and weekly challenges will also reward Adventurer Badges accordingly, 10 Adventurer Badges will increase players' Adventurer Tier by one
● Weekly Challenge Missions will provide a large amount of Adventurer Badges and character experience points to help players increase their character levels and Adventurer Tiers. Season 6 will provide 10 sets of Weekly challenge missions. The first eight weeks' challenge missions will provide a large quantity of Adventurer Badges and the final two weeks' challenge missions will provide a large amount of character experience points. As the season progresses, one set of weekly challenge missions will be unlocked every week, and the already unlocked missions can be completed at any time throughout the season
● As always, none of the rewards in the Adventurer Pass affects game balance, and all unlocked rewards stay forever
Thanks,
ROE DEV Team