Ring of Elysium has officially released!
by ROE team 2019-06-25 02:00:29
Ring of Elysium has officially released!
Dear Adventurers,
Ring of Elysium has left Early Access and officially released! Through this 9-month journey, countless passionate players around the world have shown us love, support, and provided us with valuable feedback so we could continue to improve. Our community has helped us tremendously throughout this journey in making ROE into something unique. Today marks a new beginning for Ring of Elysium, and we can't wait to show you what else we have planned. With your help and support, we are excited to see what the future holds!
Here are the full details for this update:
Event: FREE M4A1 Weapon Skin: Stella - INTO THE WILD
l Introducing the latest FREE weapon skin event: a limited, Stella-themed M4A1!
l Event period: June 25th to July 1st (Pacific Time)
l During the event, log-in to get the 14-day free-trial version of the skin immediately
l You can get 10 points for daily logins and 5 points for completing daily tasks
l Reach 100 points during the event period to earn the permanent version of the skin for FREE!
l This weapon skin is limited to this event. After the event, this skin will not be sold in any form. Make sure to not miss this opportunity!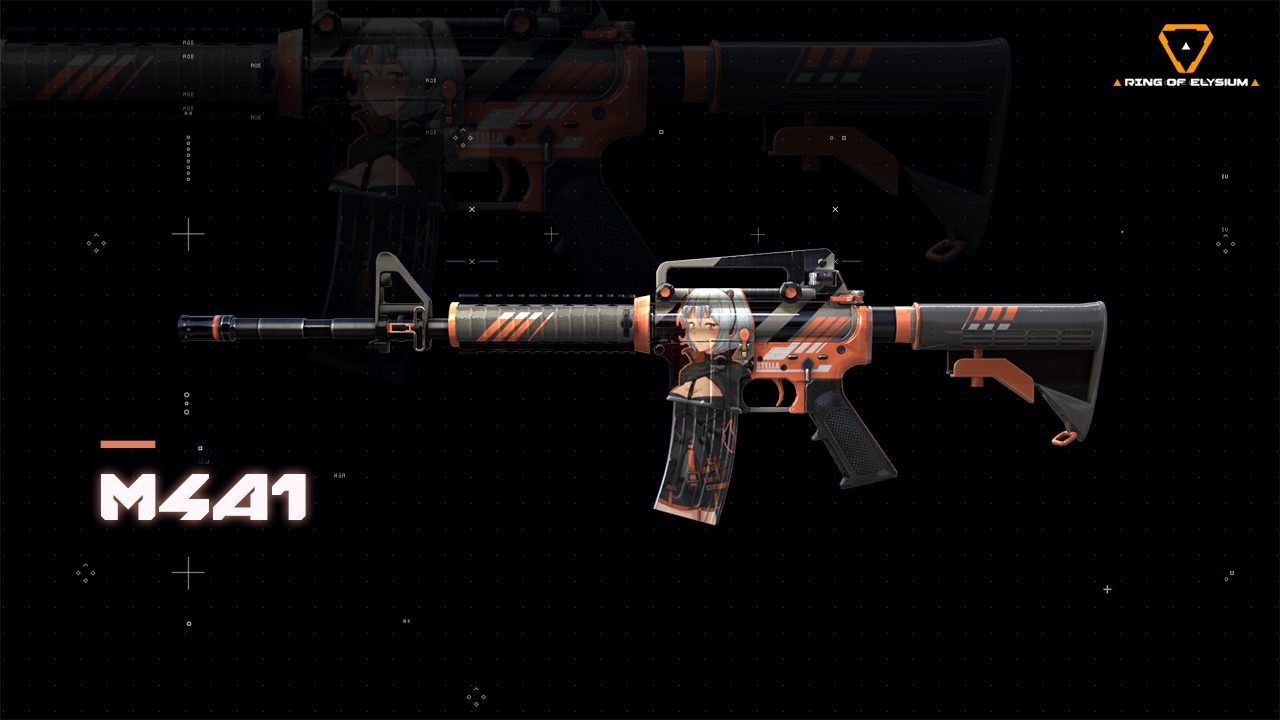 Event: Daily Check-in
l Daily check-in continues from June 22 to June 28 (Pacific Time), check-in for 7 days and receive 200 E-Points, a "Dynamite" portrait, an "Aurora Studio" accessory, and traversal equipment skins!
Gameplay
l Based on player feedback, we have disabled the Duo matchmaking mode on AS and EU servers to ensure a smooth matchmaking experience for players
Thanks,
ROE DEV Team