Log-in and claim the Stella-themed event exclusive weapon skin for FREE!
by ROE team 2019-06-25 21:38:29
Event: FREE M4A1 Weapon Skin: Stella - INTO THE WILD
Dear Adventurers,
Introducing the latest FREE weapon skin event: a limited, Stella-themed M4A1!
l Event period: June 25th to July 1st (Pacific Time)
l During the event, log-in to get the 14-day free-trial version of the skin immediately
l You can get 10 points for daily logins and 5 points for completing daily tasks
l Reach 100 points during the event period to earn the permanent version of the skin for FREE!
l This weapon skin is limited to this event. After the event, this skin will not be sold in any form. Make sure to not miss this opportunity!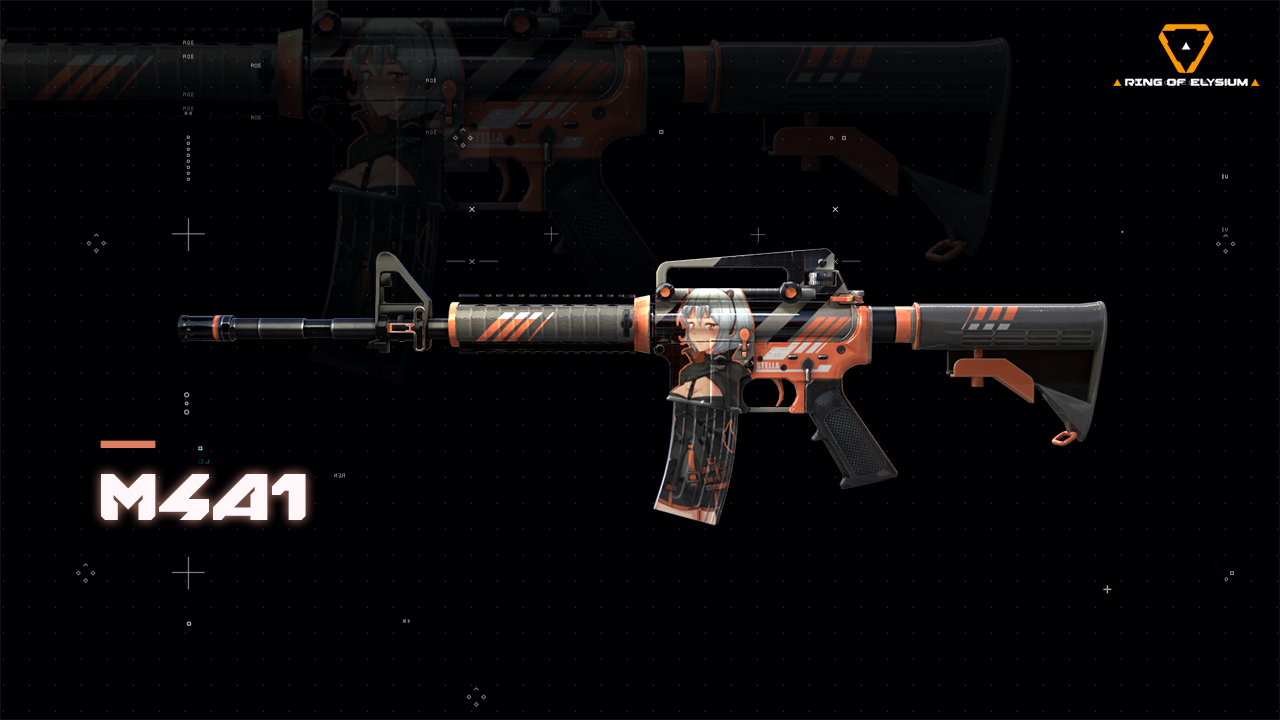 Thanks,
ROE DEV Team