​Patch Notes – New items in Coin Store, Map Changes (Oct.21.2021)
by ROE team 2021-10-21 17:01:18
Dear Adventurers,

Welcome to the latest official patch notes for Ring of Elysium. Here are the full details:
Coin Store
Brand-new standalone permanent Adventurer Character- "Automata" joins the fight! Priced at 60000 Coins, her aesthetical presence brings something different to Europa Island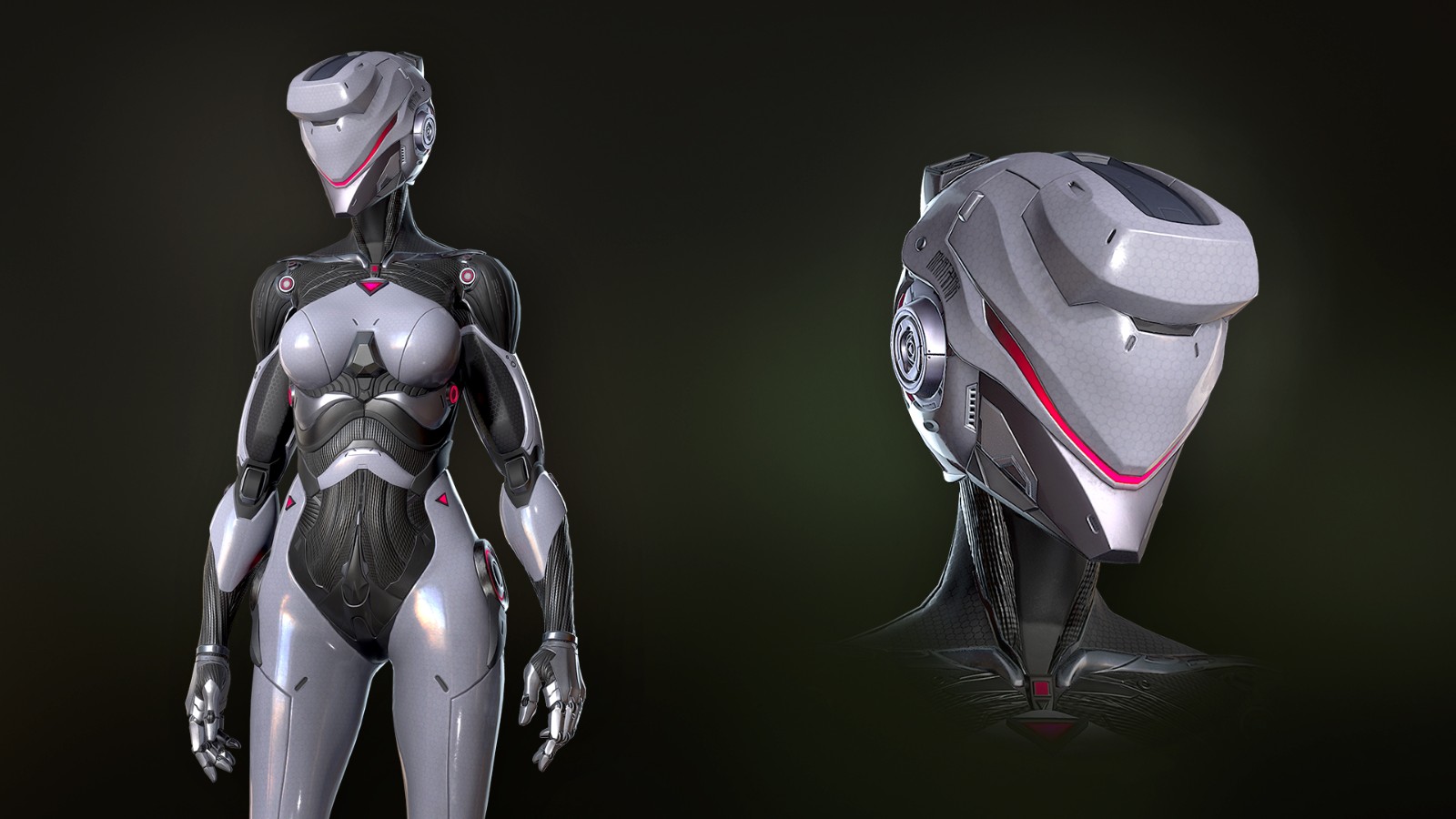 Introducing "Futuristic Weapon Supply Box", priced at 1000 Coins, rewards include 4 brand-new Epic weapon skins and 10 rare weapon skins, open it to get a random reward inside the box

Several classic supply boxes has been brought back to the Coin Store, including Miss Christmass, Cyborg Sylvia, Sayuki, and Summer, purchase these supply boxes for a chance to get a limited-time version of those characters!
Map adjustments
According to the map-vote event in-game, from Oct. 21, the map for Normal Mode will be adjusted to Europa Island, and each Wednesday/Thursday's Grand Adventure LTM will been adjusted to Mt. Dione
-ROE DEV Team