Patch Notes – New Character "Yumi", New Skins, Map Vote (Sep.2.2021)
by ROE team 2021-09-01 15:55:12
Dear Adventurers,
Welcome to the latest official patch notes for Ring of Elysium. Here are the full details:
Adventurer Characters
·Unlocked Chunhui Advanced Style- Singing Crane Style A and Style B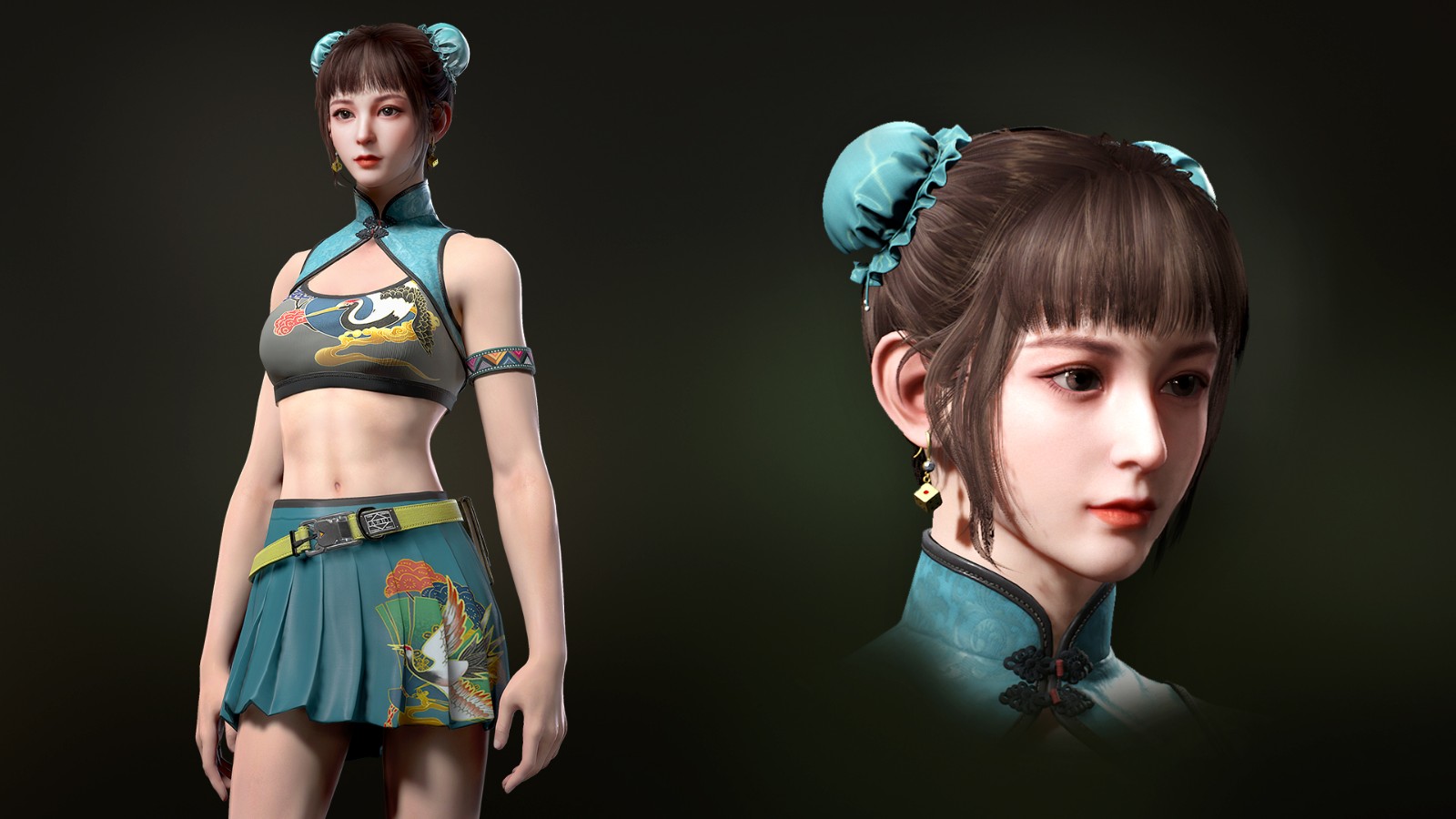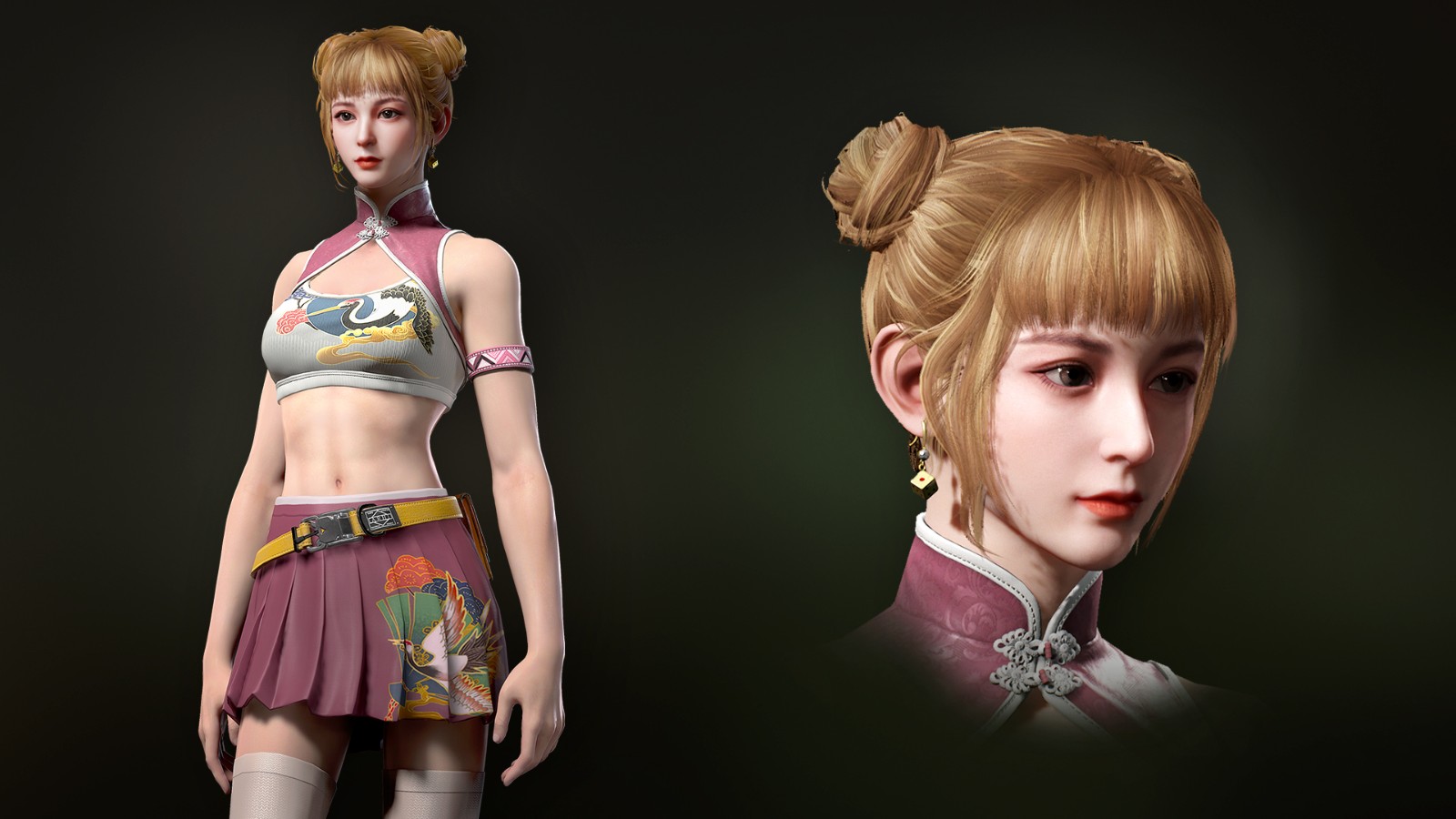 ·Unlocked Chunling- Plum Blossoms, Style A, and Style B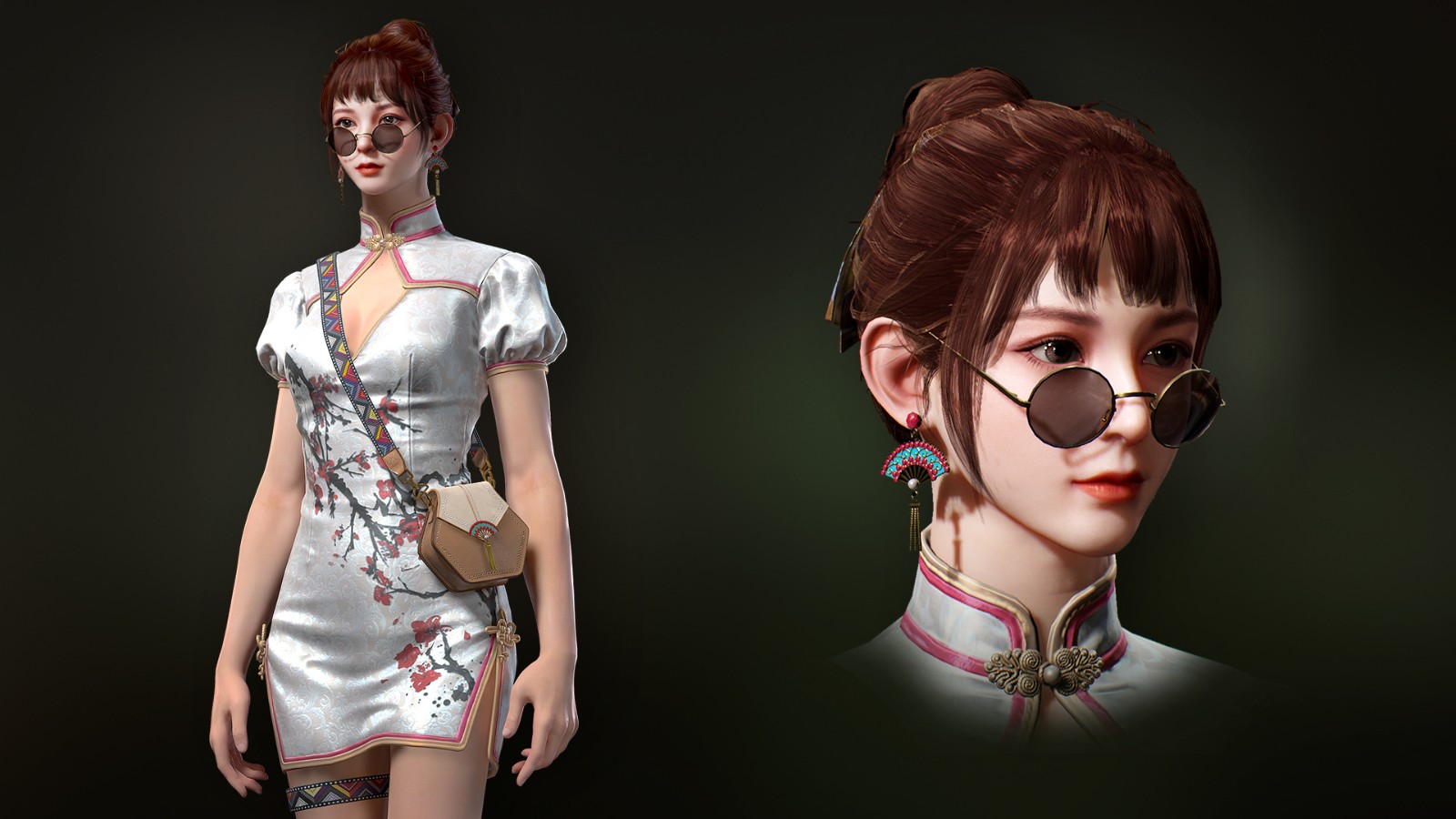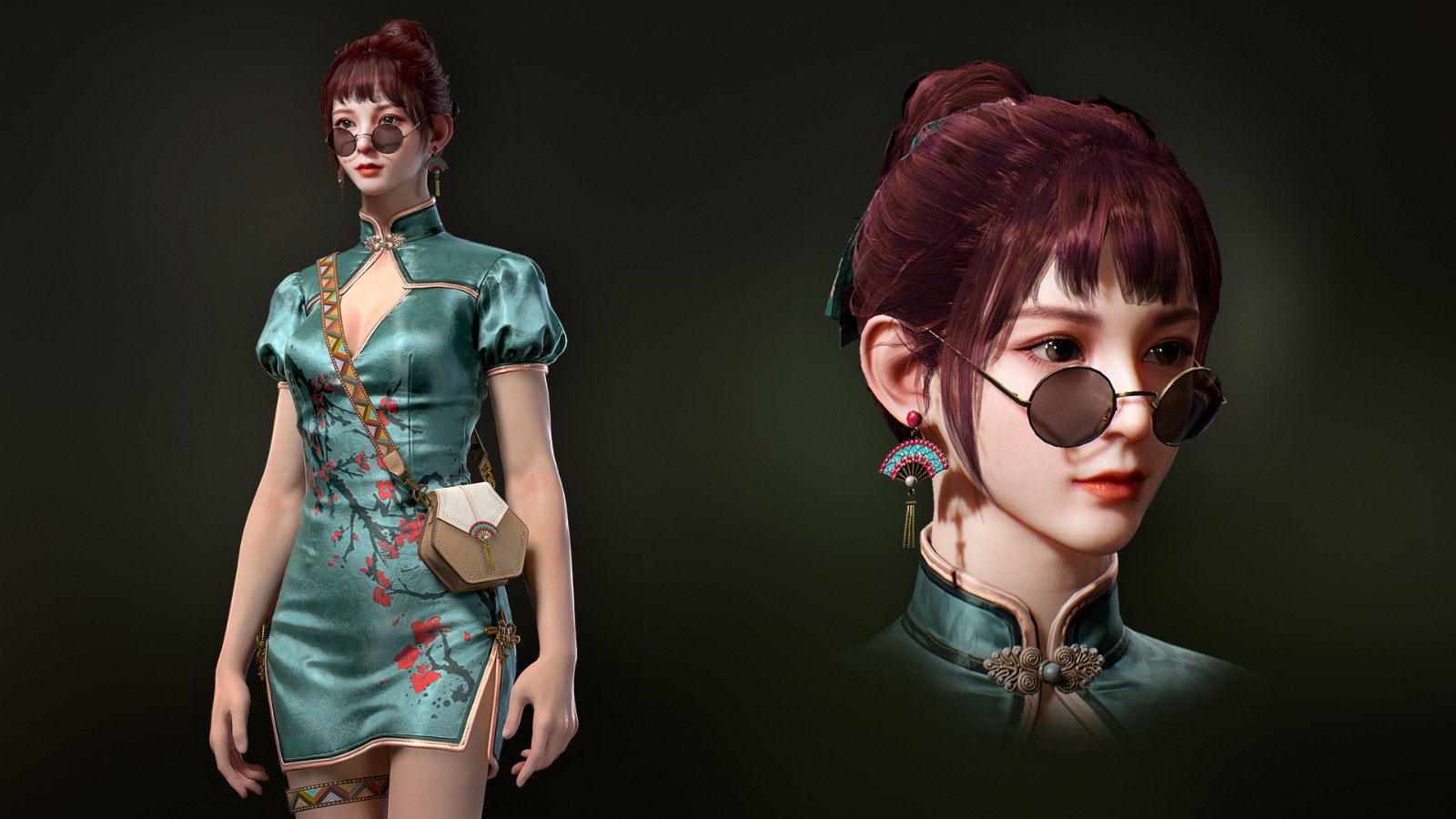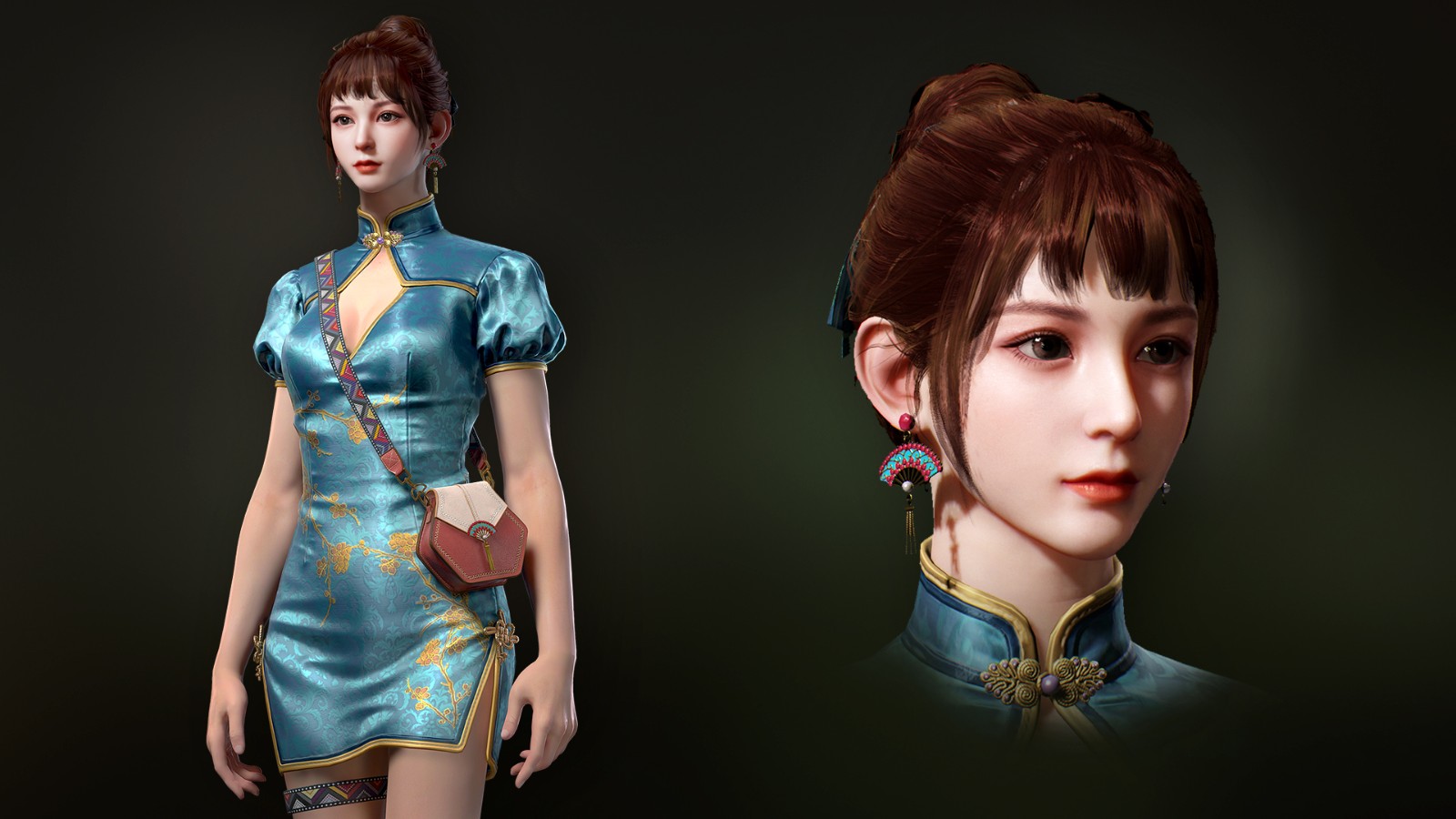 New Character- Yumi
·Meet the latest standalone adventurer character "Yumi"! Don't get fooled by her sweet appearance, when the enemy lowers their guard, she will make a fatal blow!
·New in EP Store:
·Permanent Character - Yumi, priced at 3500 E-Points. Limited time offer: Purchase Yumi and get an Epic Yumi-themed G28 weapon skin for FREE! (Weapon skin will be sent to your account within 3 days after the event ends)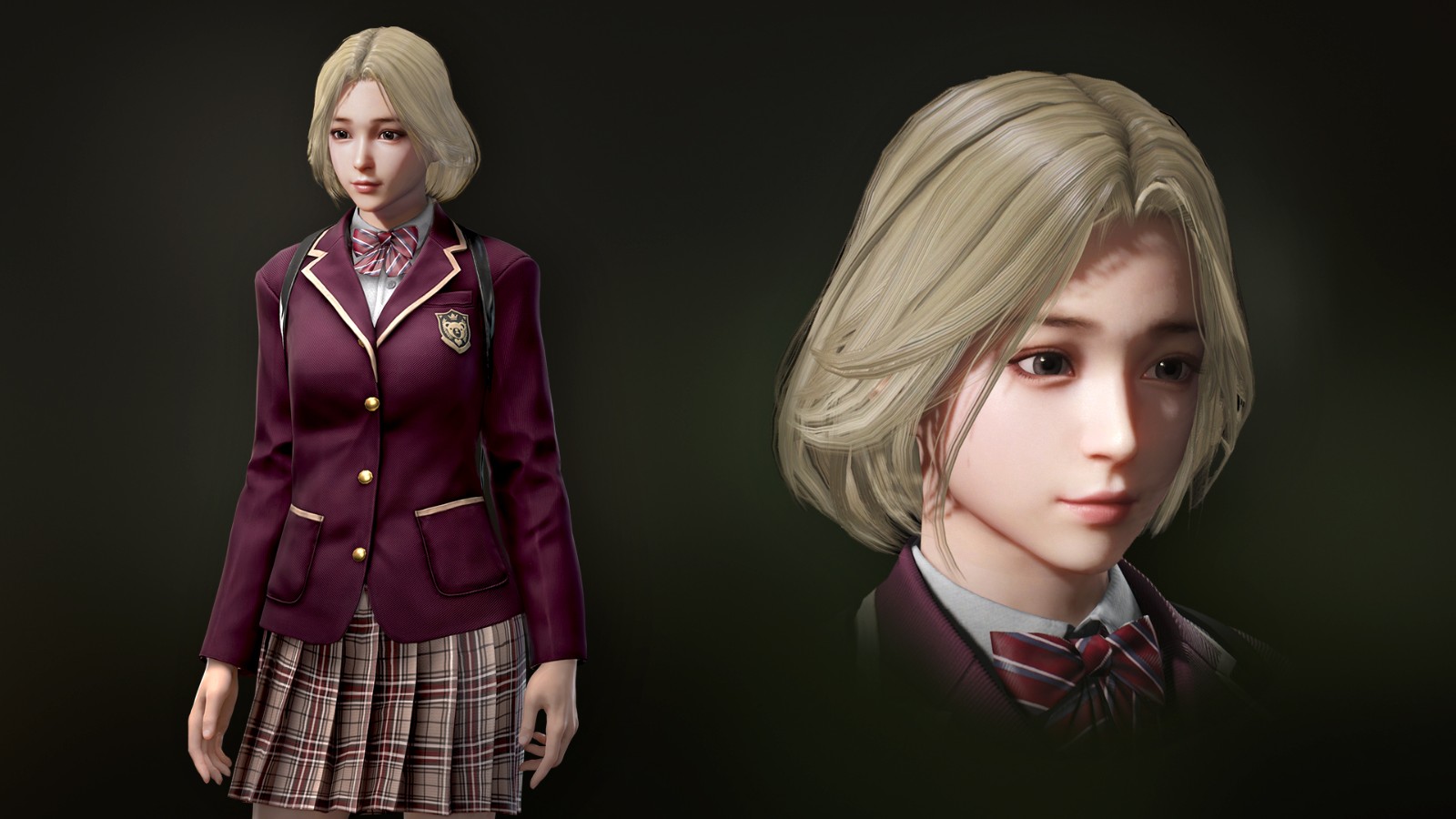 ·[Yumi Supply Box], priced at 980 E-Points, rewards include an exclusive Epic AK-15 weapon skin, a portrait, and an accessory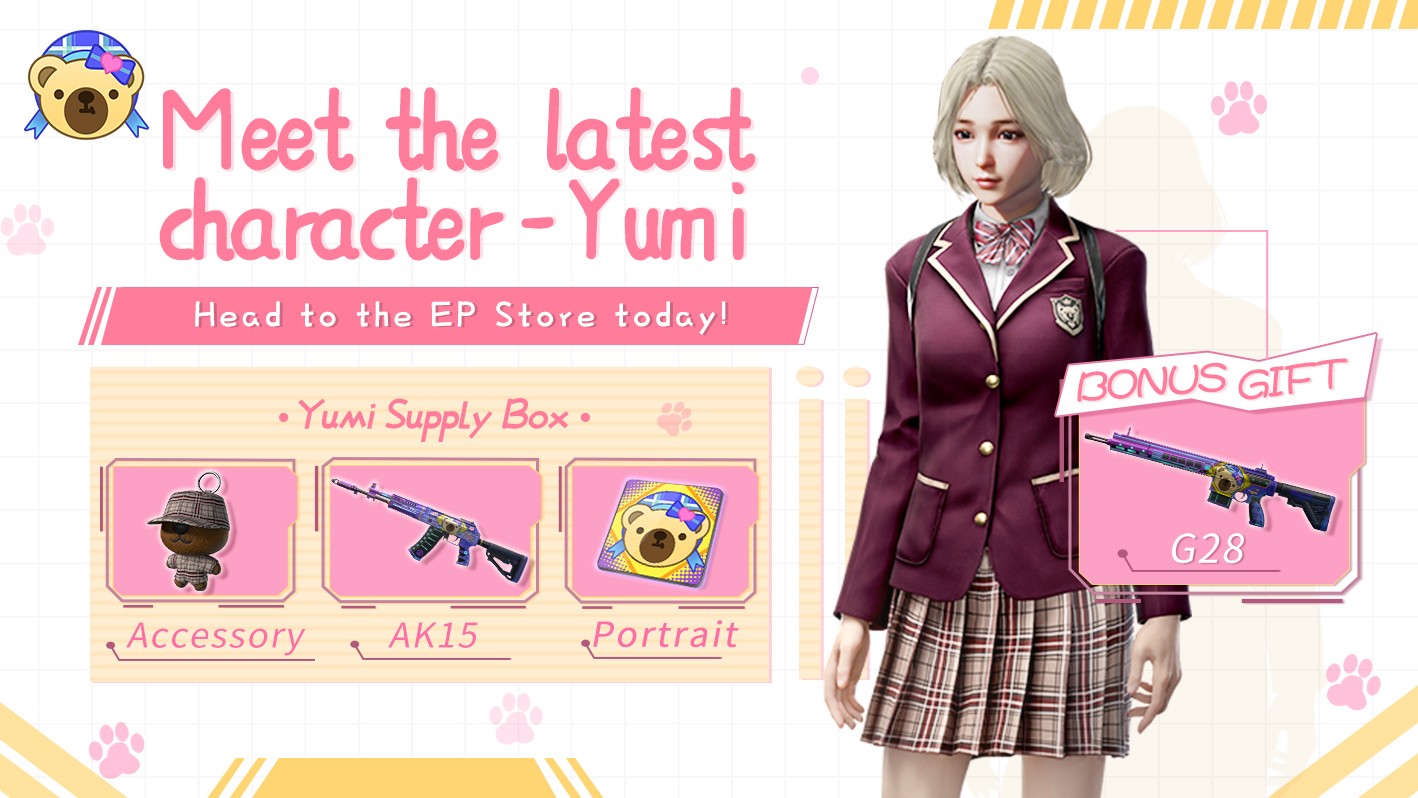 Coin Store
·Now in Coin Store: S15 Weapon Skin Supply Box, priced at 588 Coins, open for a random reward inside the box, rewards include six brand-new S15-themed weapon skins for AK-47, SCAR-H, R700, Groza, G28, and VKS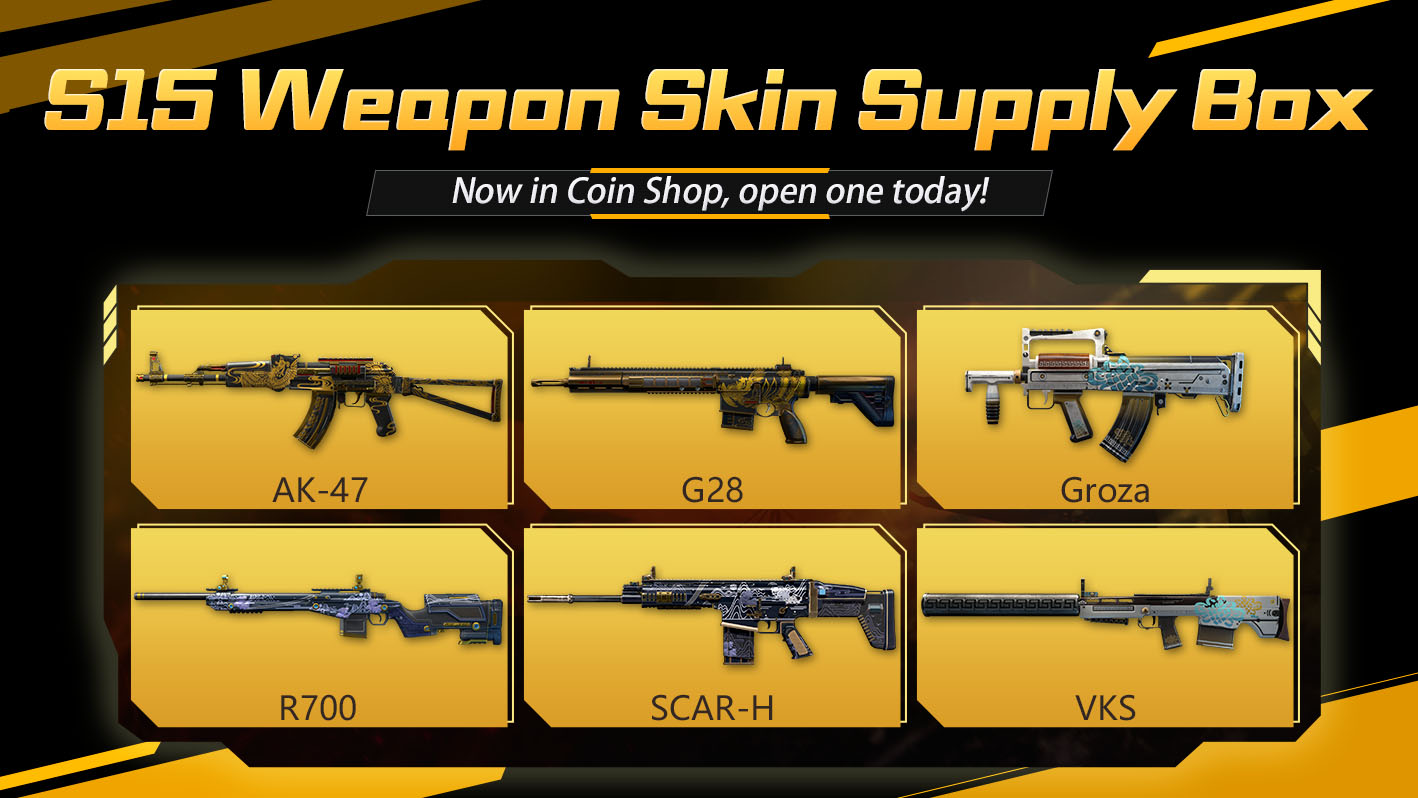 Event: FREE Vector Weapon Skin "Esports Star"
·Introducing the latest FREE weapon skin: Vector "Esports Star", make sure not to miss this event!
·Event period: Sep. 2 to Sep. 29, 2021
·During the event, log-in to get the 14-day free-trial version of the skin immediately
·You can get 10 points for daily logins and 5 points for completing daily tasks
·Reach 100 points during the event period to earn the permanent version of the skin for FREE!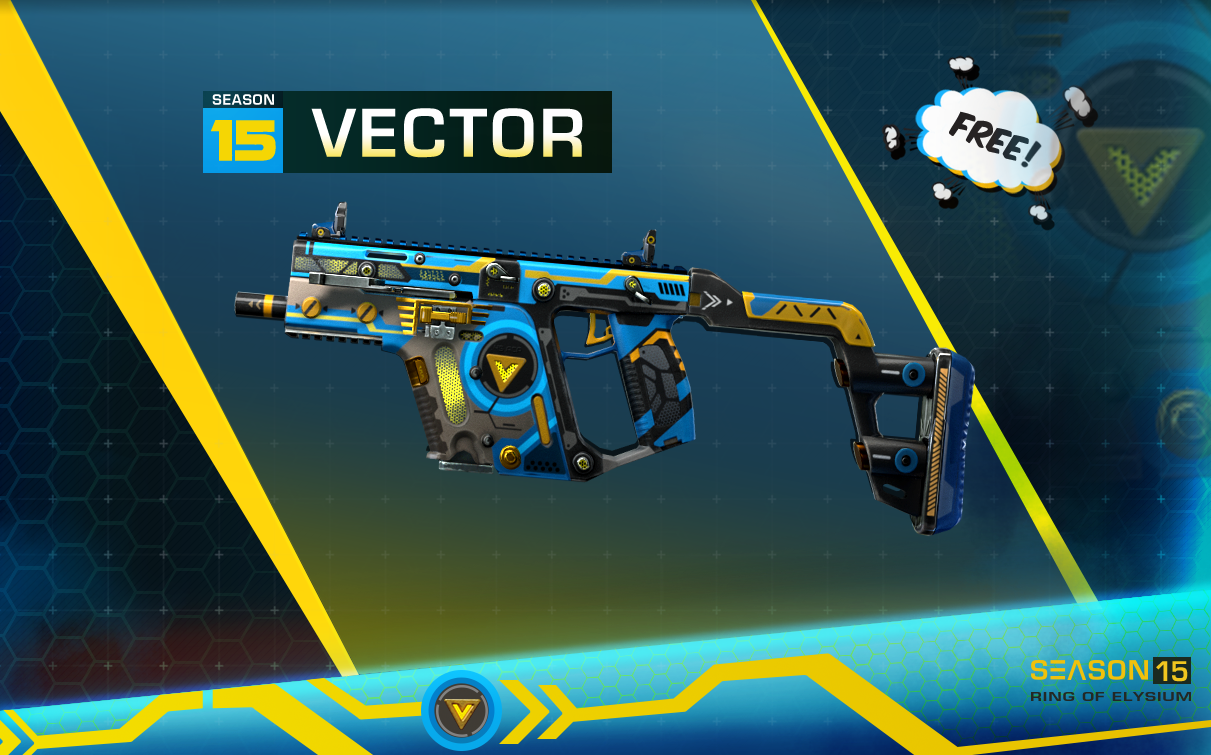 Community Map Vote
·Voting period: Sep. 2 to Sep. 14, 2021
·Event details:
·Community Map Vote event is back! Voting will last for two weeks, and the map with the most votes will become the main map of the game (Normal Mode) from Sep. 16 to Oct. 20, 2021
·The voting panel can be found in the game lobby's "Event Center", each vote costs 100 coins, and each account can cast up to 20 votes per day (votes reset at 12AM PDT / 8AM UTC)
·After each vote, players will get a "Vote Participation Box", open it for random rewards include exclusive timed Weapon Skins, E-Points, Coins, Experience, and more
Please note: The 100 coin cost per vote refers to the credits earned by playing the game for free, not E-Points which is purchased with real-life currency
Thanks for playing,
ROE DEV Team