Early Access Patch Notes - 6.23.2019 - Ashen Eye and FREE Skins!
by ROE team 2019-06-24 15:44:28
Early Access Patch Notes - 6.23.2019 - Ashen Eye and FREE Skins!
Dear Adventurers,
Welcome to the latest official patch notes for Ring of Elysium's Early Access phase. Here are the full details:
Please note:
Ring of Elysium's live servers will go down for maintenance for approximately two hours at:
June 23rd, 0:00-2:00 PDT, 7:00-9:00 UTC/GMT
During the maintenance period, the game will not be available and ongoing games will be interrupted directly. Please be sure to finish all matches before the above time to avoid any issues. Thank you for your patience and understanding.
New game mode - Ashen Eye
l The Ashen Eye game mode is officially here! Ashen Eye will be a permanent game mode for Ring of Elysium. Players can find the Ashen Eye matchmaking entrance in the game lobby
l Play-rules:
l A volcanic eruption filled Europa Island will deadly volcanic ash. The only safe zone that is not affected by volcanic ash is the "Ashen Eye" which is constantly moving
l You will begin each game with a limited amount of oxygen. Outside of the Eye, oxygen will be gradually consumed from the reserve. Once depleted, you will die quickly from suffocation. To get more oxygen, you must contend with other players or chase the airdrops
l In the Ashen Eye, oxygen is not consumed. The player with the most oxygen will become the "O2King" and trigger the victory countdown; at the same time, the position of the "O2King" will be displayed to all players. At the end of the countdown, the O2King's team wins the game
l In the Ashen Eye game mode, the airdrop will contain the TAC-50 and enhanced superior armor
Event mode
l With Ashen Eye's launch, we will be temporarily closing Mt. Dione event mode. In the meantime, we will begin to polish and optimize the Mt. Dione map. As of now, there is no ETA on when we plan to reopen this mode, stay tuned for more info coming in our official platforms
Gameplay
l Optimized zone boundary lines on the map to make them more transparent
l Made the hitbox of recon drones bigger, making them easier to be shot
l Reverted the appearance of airdrops and elimination boxes to default styles
Client optimization
l Optimized the priority of assets loading, making nearby objects load faster
UI
l Adjusted 3D spawn-selection's enemy selection colors on the map, making them more recognizable
l Weapon skins obtained through special events will now only be displayed in the interface after obtaining them
l Optimized the map, now presenting more terrain details
FREE M4A1 Weapon Skin: Stella - INTO THE WILD
l Introducing the latest FREE weapon skin event: a limited, Stella-themed M4A1!
l Event period: June 25th to July 1st (Pacific Time)
l During the event, log-in to get the 14-day free-trial version of the skin immediately
l You can get 10 points for daily logins and 5 points for completing daily tasks
l Reach 100 points during the event period to earn the permanent version of the skin for FREE!
l This weapon skin is limited to this event. After the event, this skin will not be sold in any form. Make sure to not miss this opportunity!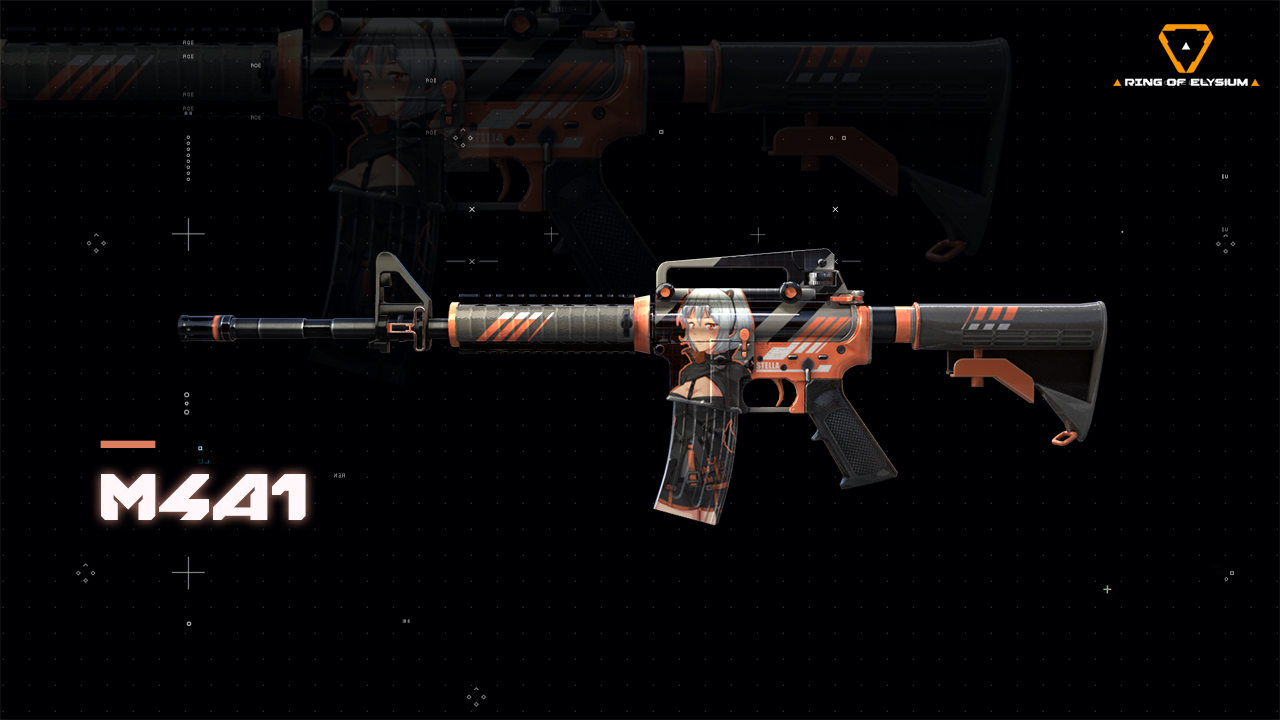 Event: Daily Check-in
l Daily check-in continues from June 22 to June 28 (Pacific Time), check-in for 7 days and receive 200 E-Points, a "Dynamite" portrait, an "Aurora Studio" accessory, and traversal equipment skins!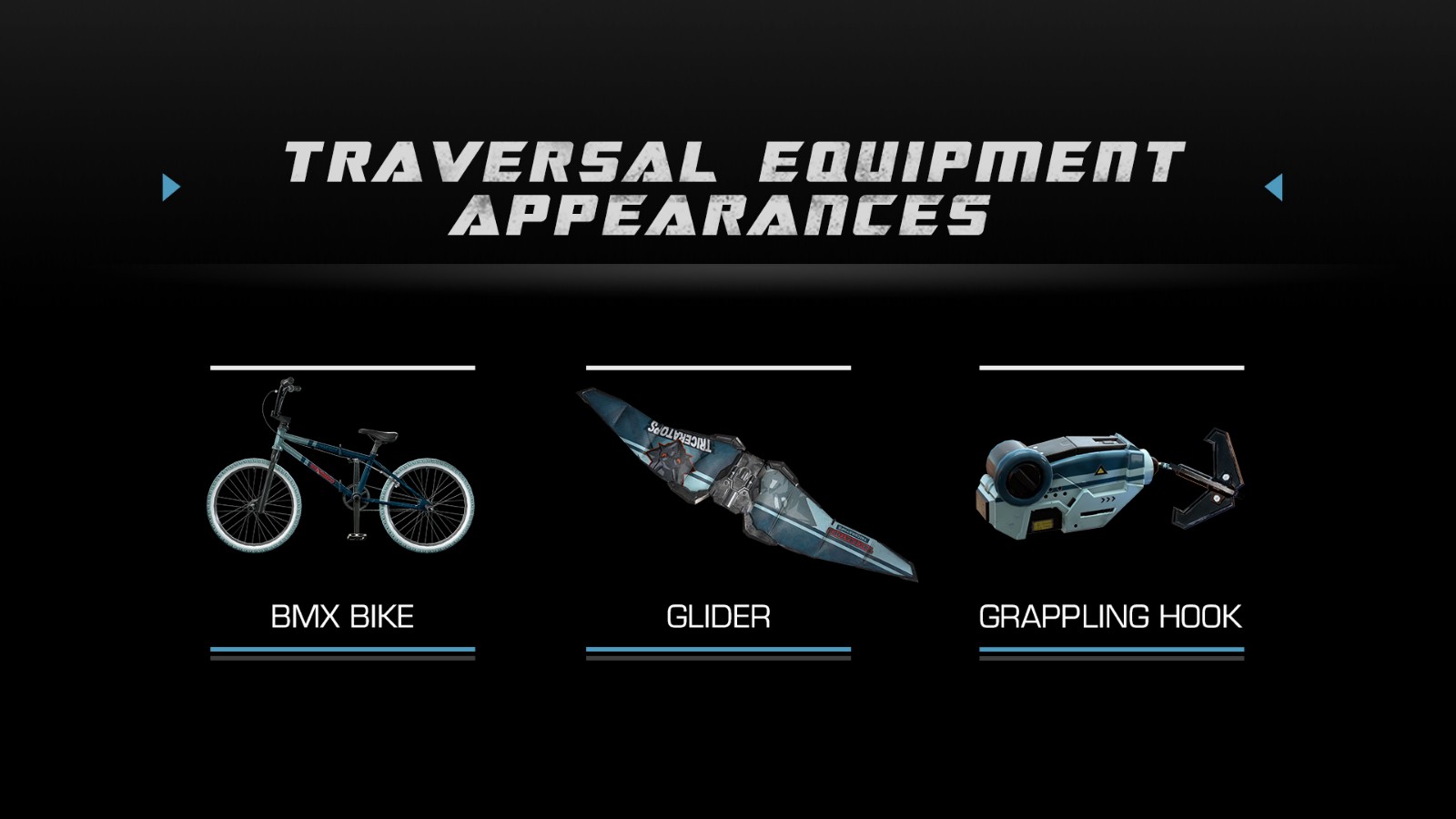 Adventurer characters
l Enabled Max - Pioneer character styles
Raging Sea Supply Box - S4 reward update
l The [Raging Sea Supply Box]'s rewards will be updated in this patch once server maintenance is completed
l Adjusted the existing reward pool and added the Flamingo portrait, Max accessory, Big Joe accessory, and Stella accessory
l Raging Sea Supply Box is limited to 1 purchase per day
l After purchasing, the Supply Box can be found and opened in the "Vault" interface under the game lobby and reward a random item in the Supply Box prize pool
l Each Raging Sea Supply Box costs 100 E-Points
First Blood Lootcrate - S4 reward update
l The [First Blood Lootcrate]'s rewards will be updated in this patch once server maintenance is completed
l Added four types of 7-day limited-time weapon skins, an Elk portrait, and 1-day Exp. boosts to the rewards pool
l To earn a First Blood Lootcrate, simply join a non-Training mode game and eliminate an enemy yourself or by your teammates
l The First Blood Lootcrates obtained can be found and opened in the "Vault" interface under the game lobby
l After obtaining a First Blood Lootcrate, there will be a 22-hour cooldown before you can obtain another one
Bug fixes
l Fixed an issue where the recon drone can pass through helicopters and player models inside the helicopter
l Fixed an issue where character models will glitch when falling off of the terrain immediately after deploying a recon drone
l Fixed an issue where turning the recon drone camera will affect the directional sound received by the character
l Fixed an issue where players would fall into the water after disconnecting on a pirate ship and reconnecting
l Fixed an issue where multiple weapon models overlapped with each other under ADS in some rare cases
l Fixed an issue where certain long-distance objects were displayed incorrectly
l Fixed an issue where teammates' character models were displayed incorrectly in the lobby in some cases
l Fixed an issue where the M200 - Sunny Days' magazine model was incorrect
l Fixed an issue where certain ground textures were jointed incorrectly
l Fixed an issue where after the helicopter arrives, the helicopter seats UI is displayed incorrectly if the player disconnects and reconnect back to the game
Thanks,
ROE DEV Team