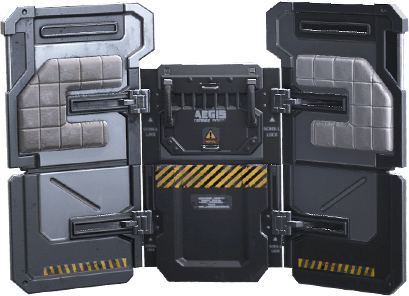 DEPLOYABLE SHIELD
Rock solid protection Echelon Corp's defensive tactical device, developed to enhance individual combat capability, made of special nanocomposite materials, easy to carry and fast to deploy.
DRONE
The ultimate recon device A drone developed by Echelon Corp. It is small in size, easy to use and good for recon missions.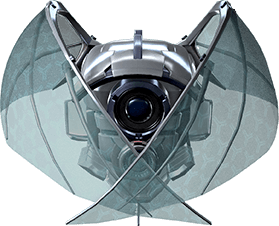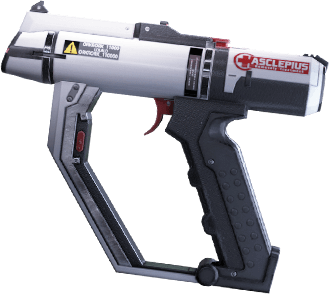 MEDGUN
One shot, one heal A hand-held healing gun that can remotely fire healing needles to restore health or rescue a teammate.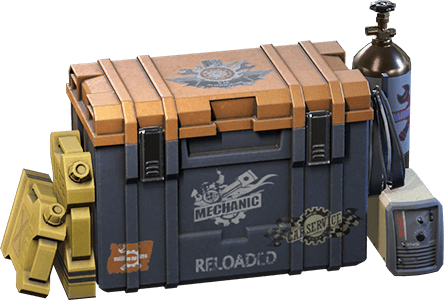 VEHICLE
MOD KIT
Upgrade your vehicles and Toolkit with integrated high-tech modules, used to modify or repair various vehicles.
DPV
Dominate the ocean The combination of state-of-the-art fluid-dynamic design and a robust propulsion system, with an oxygen tank and a built-in machinegun, providing superb underwater combat capability.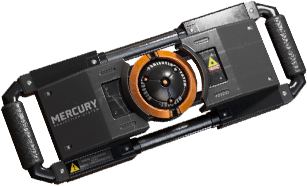 HOLOGRAPHIC DECOY
Outsmart and outplay your enemies Called "Toei" in the organization, it can project an illusion of the user as bait to confuse enemies.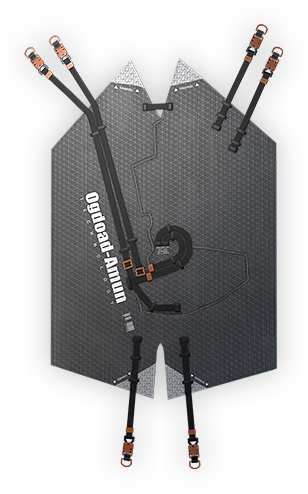 STEALTH CLOAK
Now you see me, now you don't. The Stealth Cloak provides a short duration of near-invisibility, while activated, you will not be detected by Recon Drones and Battlecar radars.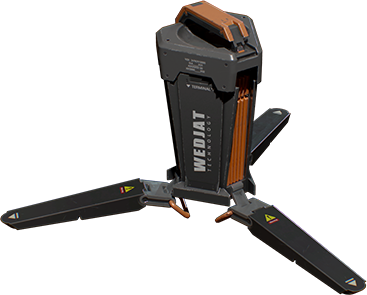 BIOSIGNAL DETECTOR
Nowhere left to run; nowhere left to hide. The Biosignal Detector scans the area in front of you and mark the position of all enemies within range, this device is also effective against the Stealth Cloak.
GLIDER

GRAPPLING HOOK

BMX

MOTORCYCLE
JOIN THE TACTICAL EVOLUTION
Enter the website